MOSSY OAK AND REALTREE CAMOUFLAGE
FREE Delivery, Ships in < 1 Day
Regular price
Sale price
$12.00 USD
Unit price
per
Sale
Sold out
Keeps Bugs and Insects off your head, neck and face so you can focus on your game. 
Great Additions to QuikCamo Hats and Face Masks (HATS SOLD SEPARATELY)
Also Great for Birdwatching, Wildlife Photography, and Hiking
Free Shipping and Returns
View full details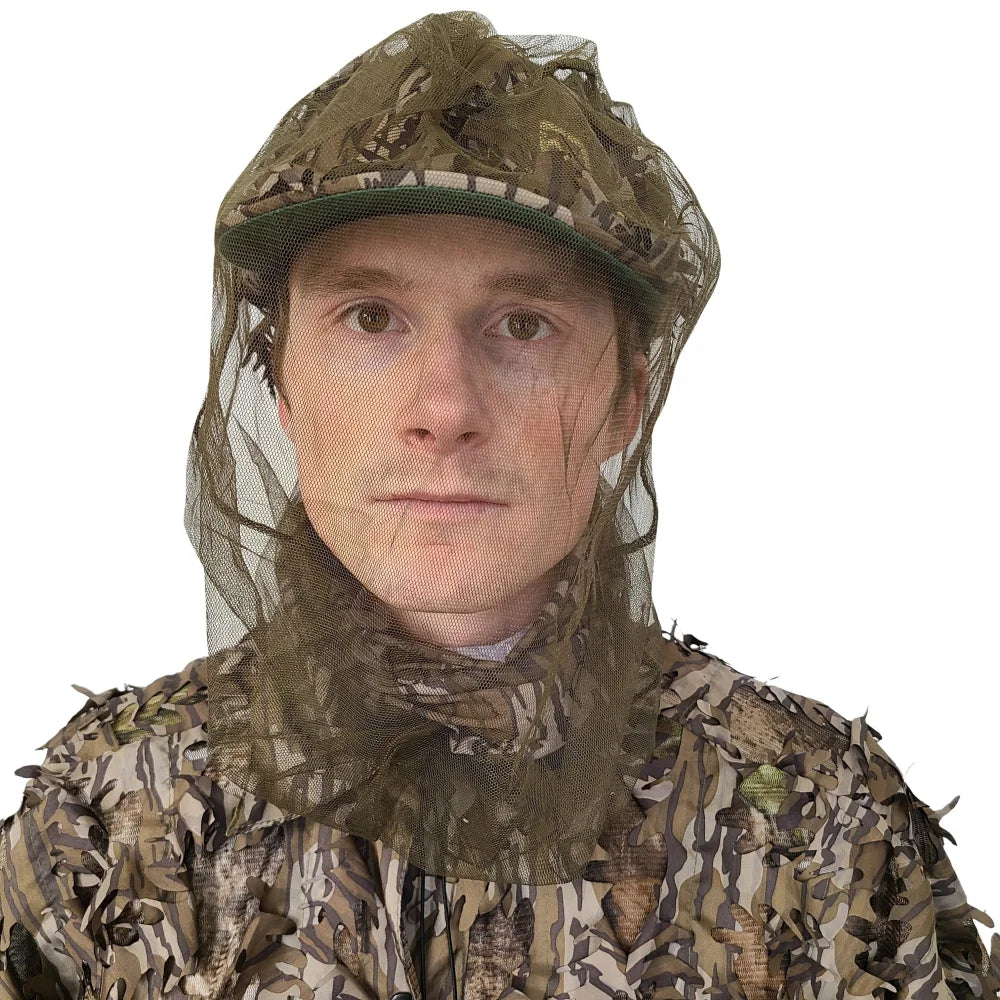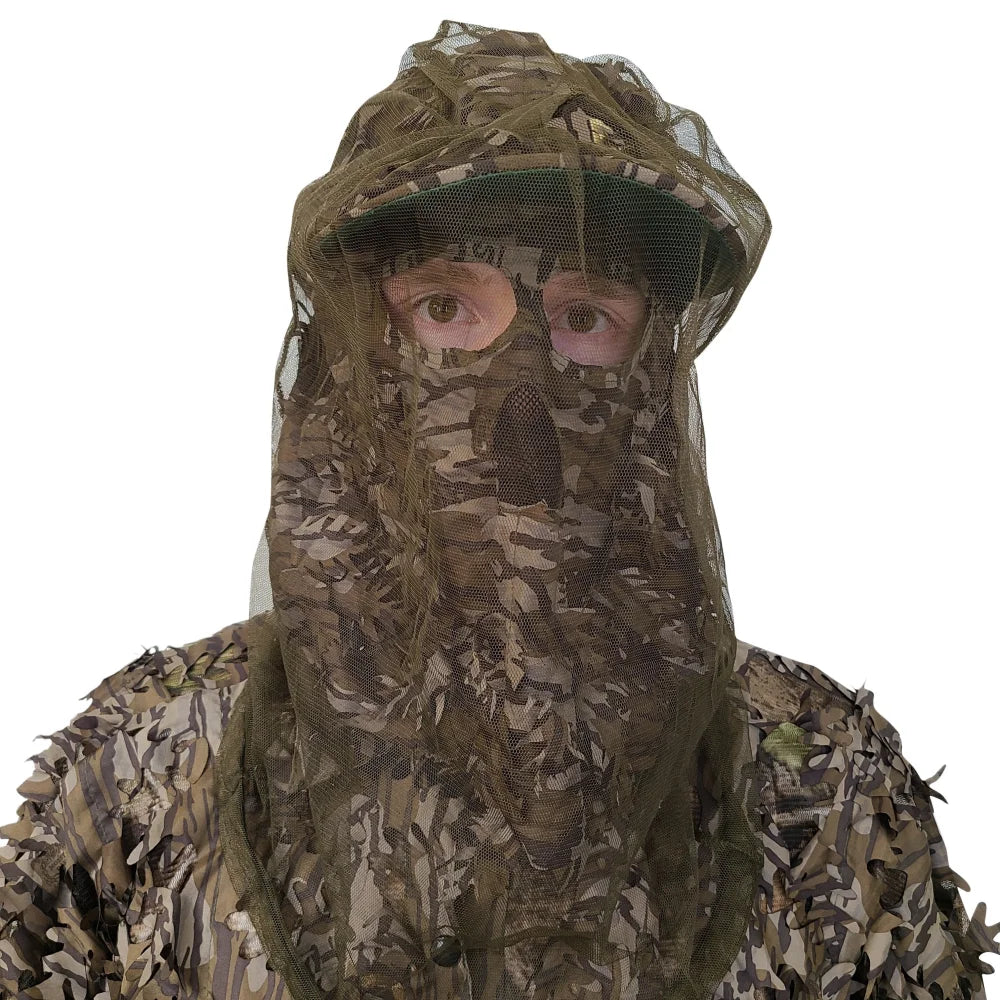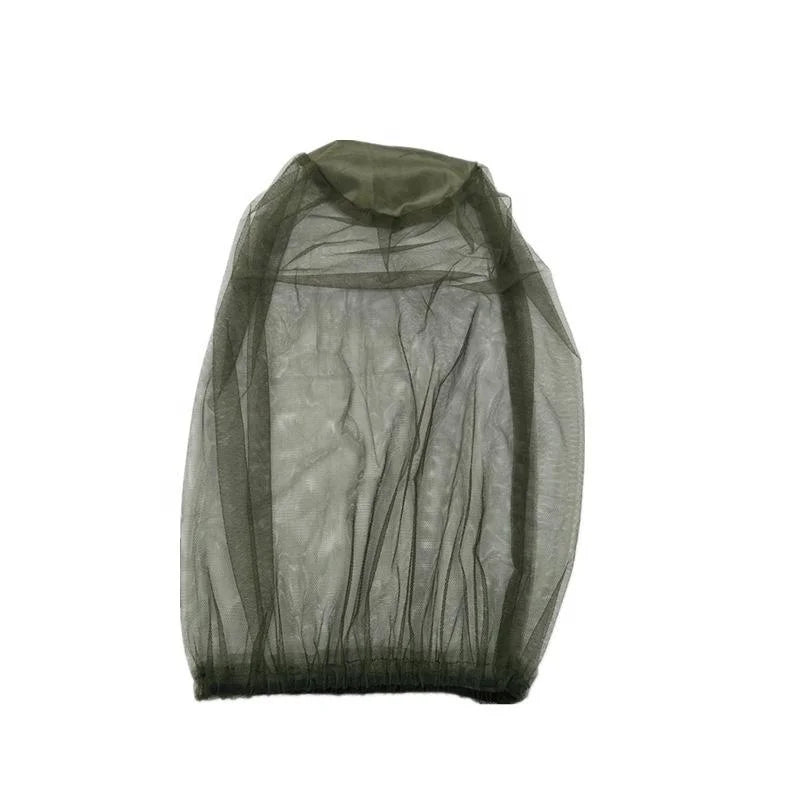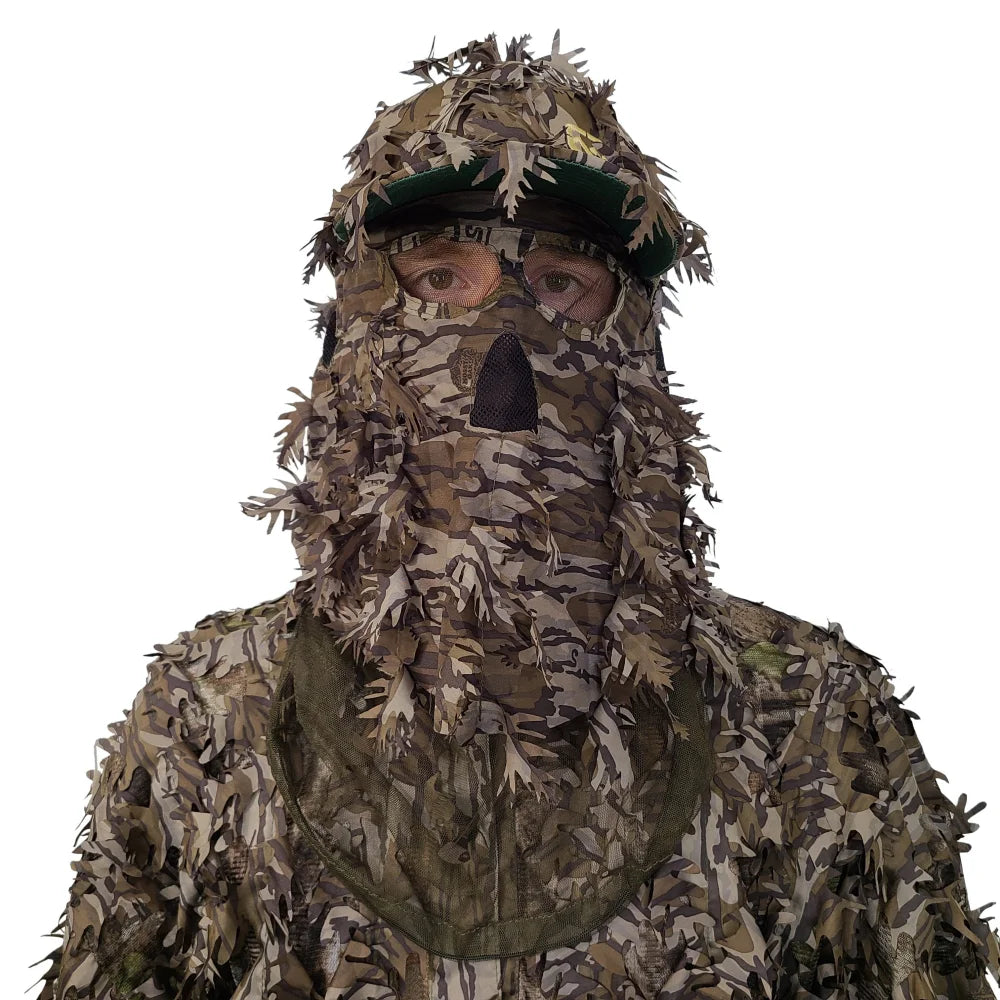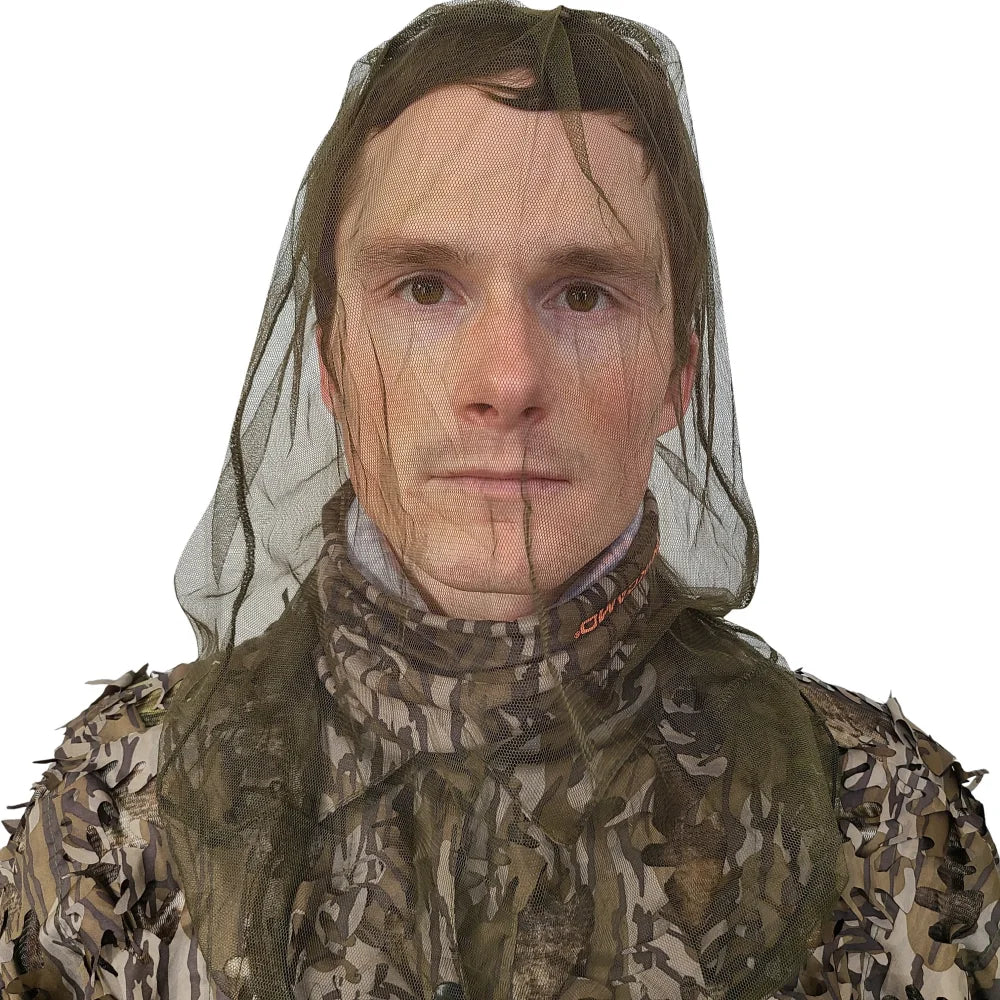 Quality
Quality product and fast shipping
Saved me!
Here in Alaska the mosquitos can be pretty bad. I used the mosquito covering especially in the spring for bear hunting. I use it over a hat. It's easy to see through, pretty much weightless and keeps the bugs off my face. I highly recommend.
Glad to hear we are keeping those pesky bugs and mosquitoes out of your face!
Best face net on the market
I've done a lot of hunting day and night for predators. Mosquitos, gnats, and other type flying critters can ruin the hunt by simply not letting up on you while you are trying to be still. In addition to mosquitos, those black flies/buffalo gnats can leave big whelps on your face. and neck. They have analgesic and blood thinner in their saliva so they can really suck up blood with little notice of them biting you. There are a lot of face/neck nettings on the market. They come in various sizes of mesh. Some advertise how small the mesh openings are and use the word "sheer" to make that word sound like a positive term. Especially for the use of optics like a scope, night vision or thermal you want the mesh to be as invisible as possible when you look through it. That means bigger mesh holes. I've bought every face mesh available over the years and thought I had found it, until I recently looked through the QuickCamo face mesh. What you want in a face mesh is a mesh hole large enough to stop mosquitos and gnats but no smaller than that. You want to be able to see through the mesh so hole size is the big factor. Too small a mesh hole and you get blocked on your vision. In a serious comparison of various mesh head nets I conducted, I could see the most clearly and visibly with the QuikCamo sized mesh. Big enough mesh holes to see through but small enough to catch the most threatening critters. All mesh face nets work the best if soaked in Permethrin. That is what the U.S. military uses to repel and kill bugs off their clothes.
Glad we gotcha covered ;)