What to Wear Turkey Hunting - Leafy Camo
Our mission is to provide you with the best turkey hunting camo gear in the business so you can Own the Hunt! But you're wondering what to wear turkey hunting...
Well, you deserve the best, right? Of course, you do! You are an avid hunter, (or are working towards that goal) and want to have the best camo to cover you up when you're out in the field early in the morning calling in those turkeys. Whether you are a bowhunter or a gun hunter, you need to be invisible to while you are turkey hunting in the woods.
We might be biased, but at QuikCamo, we know what to wear turkey hunting. We believe that leafy camo is the best leafy camo you can wear turkey hunting. Since turkey's have extremely good eyesight (but lucky for you, a poor sense of smell), you need to make sure you are as camoed out as possible.
As we like to say here at QuikCamo, you need to blend into nature at the drop of a hat. This is why our camo is easy to use and our camo face masks are quick to deploy from the camo hat in which it resides.
We also have multifunctional half-face masks if you like to have a tighter fit. These are also great to wear during turkey hunts. You could use them with our face mask camo hats to keep the back of your neck covered up as well. Check them out here.
Most importantly, you will want to make sure you are covered from head to toe. So in addition to our unique and patent-pending camo face masks and headwear concealment, you'll want to make sure your body, arms, hands and legs also blend into nature while turkey hunting. That's why we've developed our own copyrighted 3D Leafy Camo Design. We have leafy suits that include both a top and a bottom for full-body coverage to break-up your human form.
Since your hands are probably not green and leafy either, we have created the first-ever lightweight leafy gloves to complete the perfect turkey hunting camo package.
Unlike the many cheap Chinese knock-offs, here at QuikCamo we use Officially Licensed Camouflage from brands you trust like Mossy Oak, Realtree and King's Camo.
We also only use high-quality fabrics provided to us by Realtree, Mossy Oak, and King's Camo companies directly to assure you get the best turkey hunting face masks and camo gear on the market!
We have the greatest partners on the planet working with us on our turkey hunting hats with face masks. They have made headwear for companies such as New Era, CAT, Ferrari, HUK, The Ohio State, MLB New York Yankees, NHRA drag racing, John Deer, and much, much more.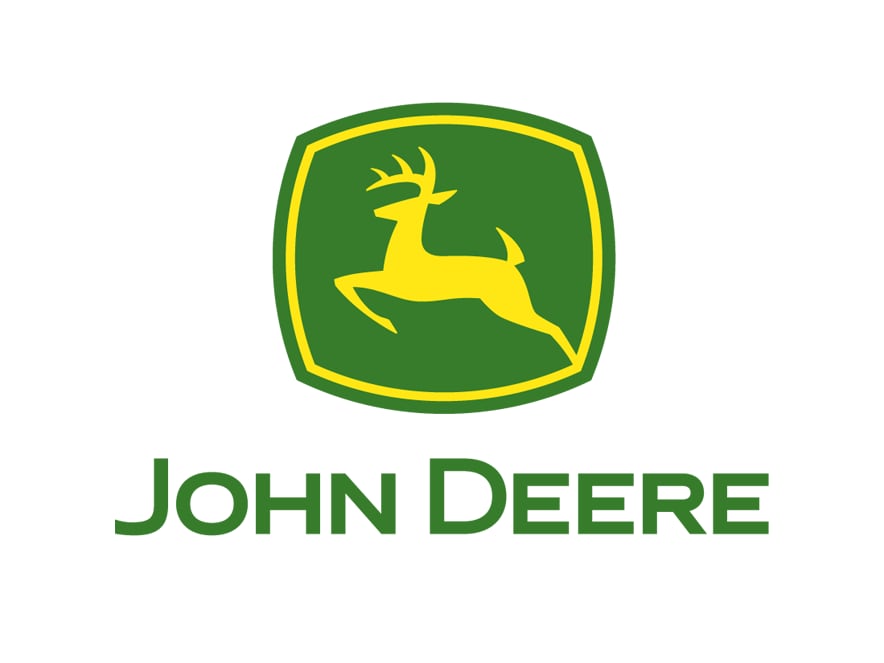 And you don't have to take our word for it on what to wear turkey hunting. Read what some of our current customers have recently had to say about our camo hats with face masks, gloves and leafy suits:
5 Stars "Best gloves and mask on the market. Been getting it done all turkey season! Perfect gloves for Florida turkey hunting. My wife killed her first gobbler wearing the gloves and hat from y'all. - Brandon
5 Stars "Very well made and comfortable to wear. I am very pleased with this purchase and would recommend it to everyone." - Paul
5 Stars "Very convenient. Grab your hat and the mask is attached. One less thing to forget." - Goatman
5 Stars "Gets the job done - Solid pattern and construction, has held up well to a few good hunts. Still going strong." - Kirk

5 Stars "Nice fit and very good quality" - Terry
Now you know what to wear turkey hunting!
Please feel free to reach out to us on our contact page here!